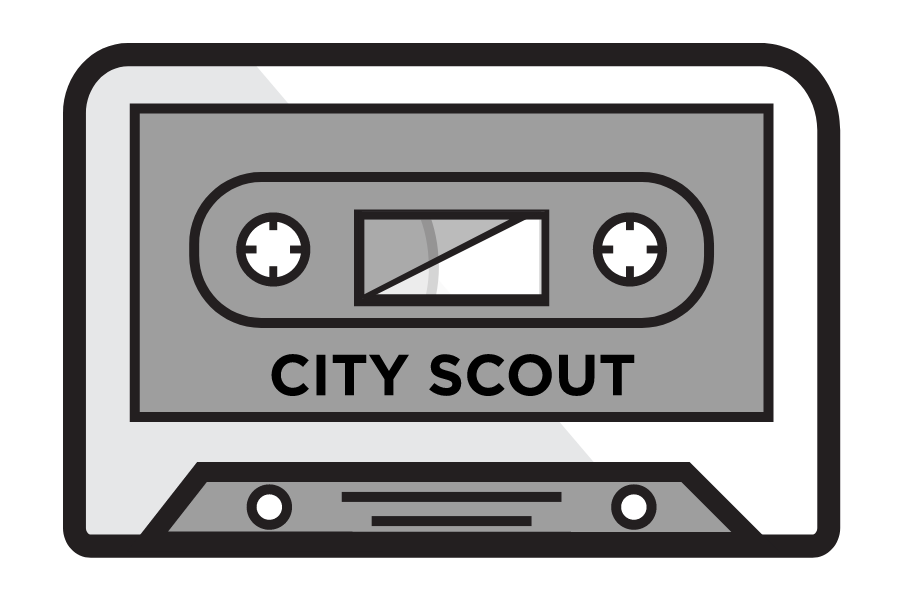 At City Scout I worked with a small team at the Urban Hive.
We primarily focused on marketing for local makers/creators. I created
various Ads and materials to help promote local events, and to drive
action on the website. In the end I met a lot of great people, and learned
of all the hidden gems that bring Downtown Sacramento to life.