Learn to Read Hebrew
in 6 Weeks!
This book was created based on the teaching methods of my client Miiko Shaffier. It was edited by Zehava Arky, while I fully designed and illustrated the book. We have been working together for years now, and even made a Spanish translation for the book. Recently we have been working on a Workbook, and another series. In total I've helped create over 10 books now, along with eBooks.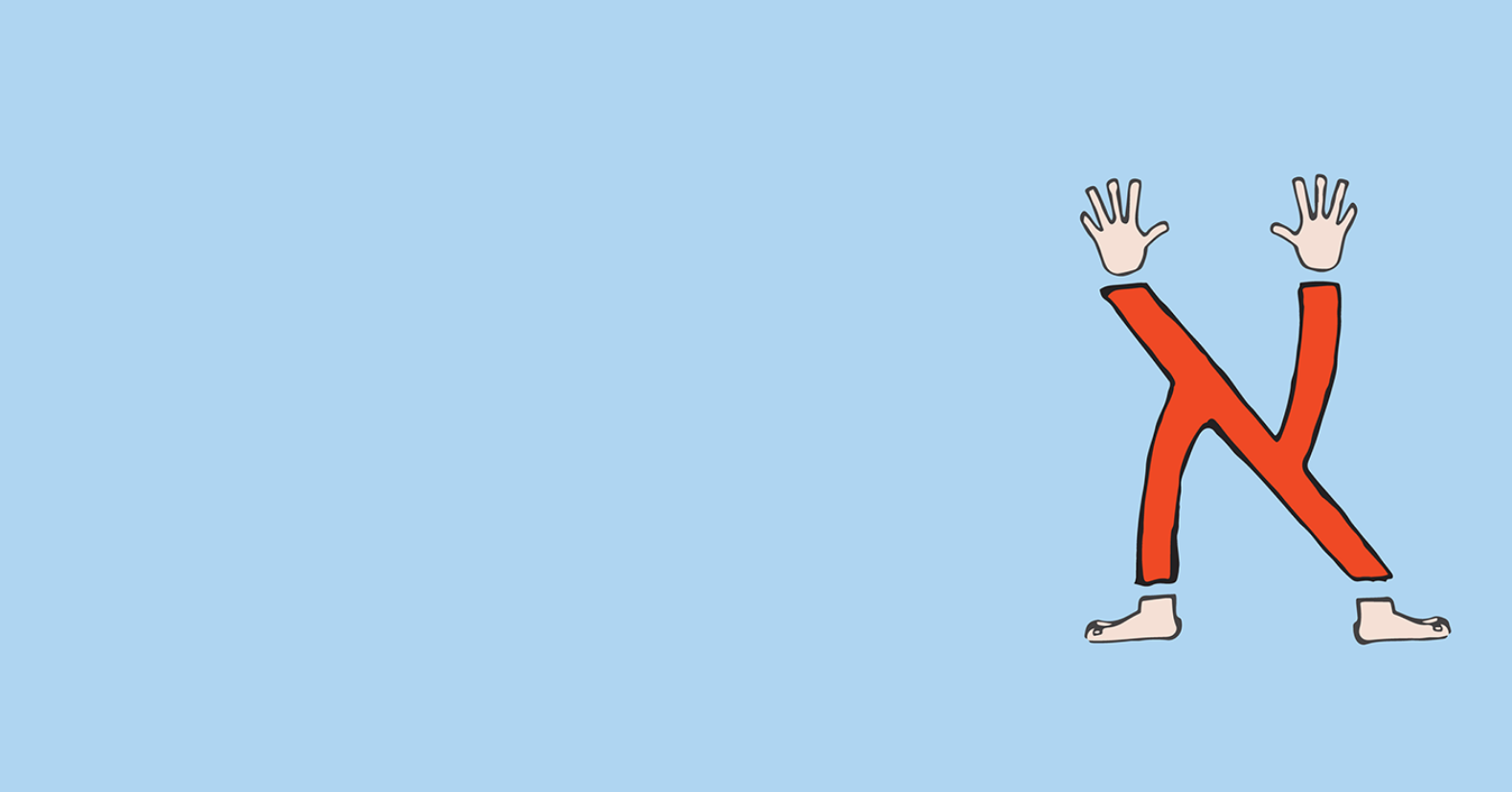 The illustrations are to help you understanding the
letters, and tie them to something memorable.